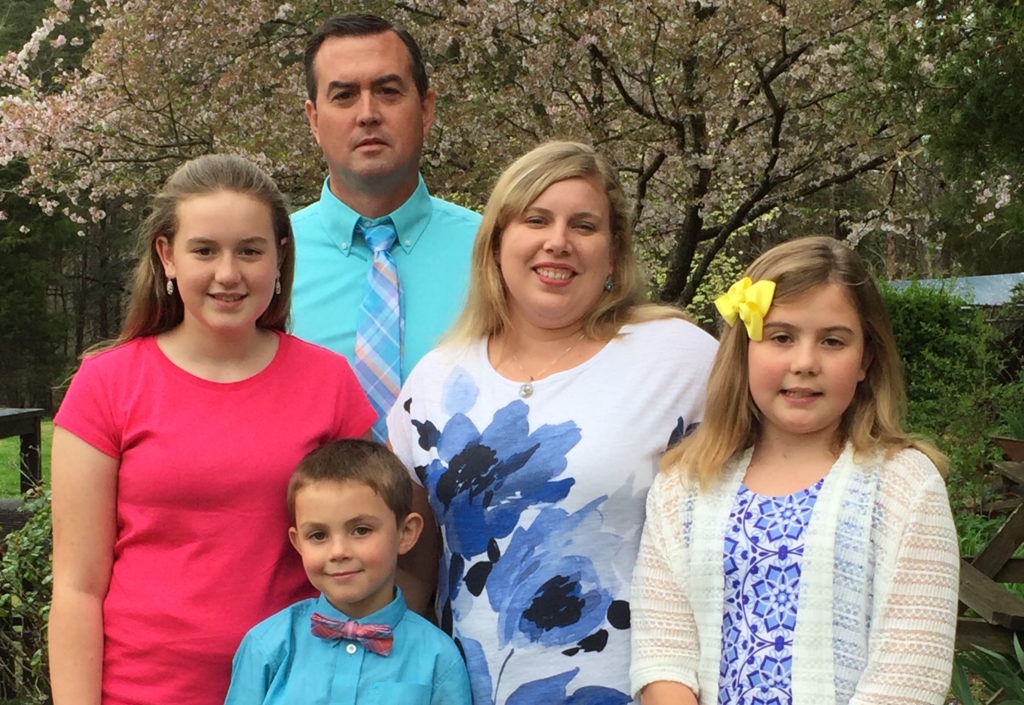 Jungle Training:
One of the most enjoyable things that we do here is spend time with the guys that we are training for the ministry. We are constantly trying to continue investing in them to make them a success in what God has called them to do. One of the ways that we invest in them is to have special training times where someone comes in and teaches on the ministry. This year we decided to have a pastor's retreat inviting the pastors that we have here and the men that are studying in the Bible College. As I tried to think of a place where we could have the retreat I wanted it to be a place that was away from the normal routing of life but not too far. Well we decided to have it in a town called Villa Tunari which is about three hours from us in the jungle. It was the perfect place because there was also some neat things to see and fun things to do. I invited a friend of mine, missionary Jason Holt, to come and teach at the retreat and he brought with him three friends from Chile and his daughter Katie. We had three days of classes starting Thursday afternoon, all day Saturday, and Friday until lunchtime. The theme of the conference was, "Growing In the Lord". We learned about growing in purity, growing in our relationships, growing in our finances, and growing in our preaching.  We also had some times of fun where we went to see some birds called Guacharos, which are only found in this area of Bolivia and one place in Ecuador. They are unique in that they all live in one cave and only come out at night to eat pine nuts. We had a total of fourteen men that participated in the retreat and I believe it was a great help to them in their preparation for the ministry.
207 Years for Cochabamba:
This past month, on the 14th, we celebrate the 207th anniversary of the city that we work in. It is called Cochabamba and comes from the Quechua language meaning well watered plain. This is because Cochabamba used to be an agricultural area with lots of water and still today has lots of underground water reserves. Cochabamba is the third largest city in Bolivia and is known as the city of eternal spring. It is actually kind of interesting because the anniversary for our city is usually a much larger celebration than even our independence day that is in August, with lots of fireworks, parties etc. Well this year we decided to participate in the celebration at our church and make it a special activity. We divided the church into two groups and each chose a specific dish that is traditional to Cochabamba. The first group chose to make Pique Macho which is a dish with grilled steak, potatoes wedge fries, hotdog, with onions, tomatoes, a special sauce, and boiled egg on top. The other dish was called Ají de Fideo which means spicy noodles. It has two types of meat and vegetables cooked in a red sauce with the noodles and is a little bit spicy. It is one of my favorite dishes but is only served on Thursdays here. On that Sunday we were also celebrating friendship day, so we encouraged everyone to bring a friend to visit the church. In total I think had over seventy in attendance and several that were visiting for the first time. I preached on being the friend that God would want us to be and knowing the best friend you will ever have (Jesus). It was truly a blessed time and encouragement for our church.
Prayer Requests:
1. Pray for the men that are preparing in our Bible College, especially Gustavo, Ismael and Andres.
2. Pray for the churches in Cochabamba and Quillacollo and their pastors Isaac and Pablo.
3. Pray for the many areas of our city that have no church preaching the gospel.
4. Pray for our upcoming mission's month in November.